The factory is the most visible sign of a hydraulic fitting manufacturer's production capabilities.
Gemco is located in Zhejiang province, Ningbo area which isreknown for its hydraulic products such as fittings, couplers, valves, pumps etc..with our hydraulic experience and Ningbo's geographic advantage, Gemco has developed into a company with over 100 full time workers.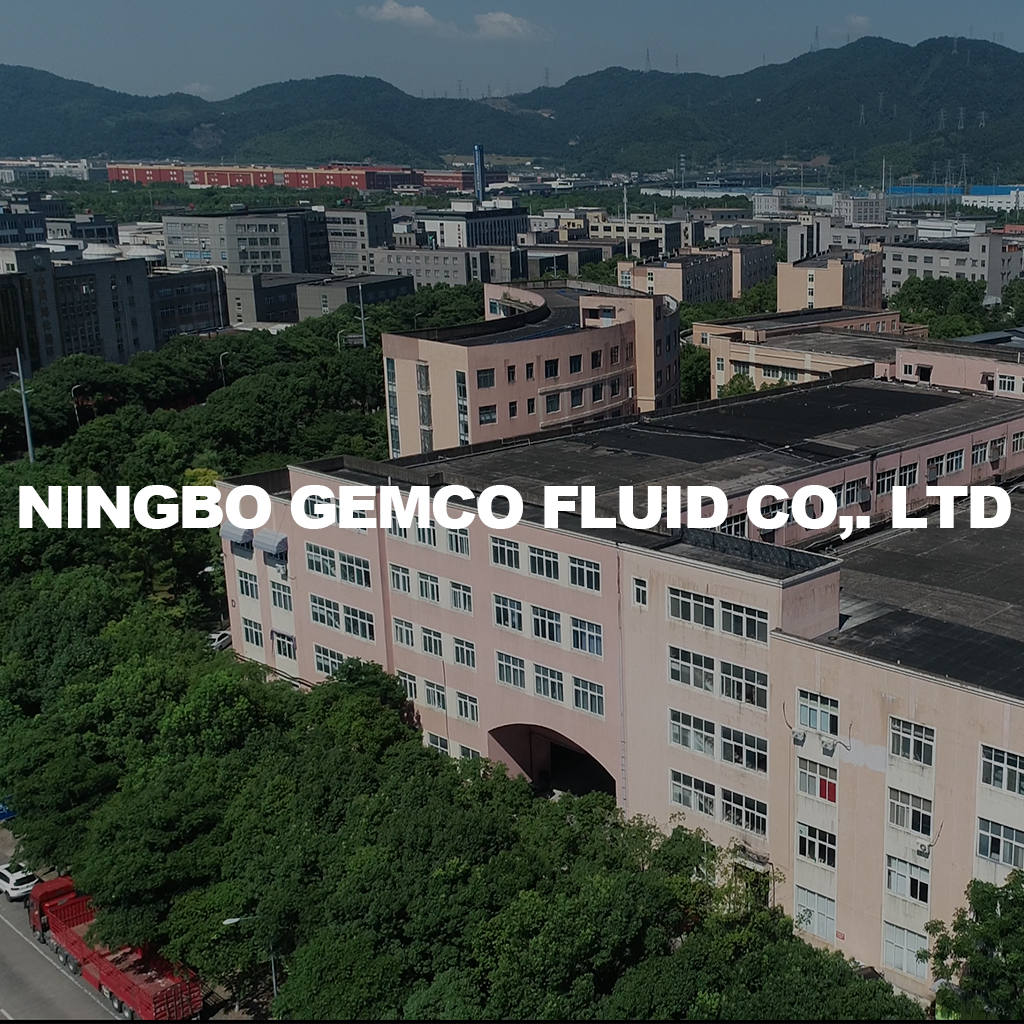 Why more and more customers choose GEMCO hydraulic system solutions?
The concept of sustainable quality and the commitment to surpass international standards are rooted in the blood of every employee.
GEMCO has been rooted in the hydraulic industry for decades, has rich experience in the production of hydraulic components, and can provide complete hydraulic system solutions for various customers.
With a strong R&D team, sole proprietorship and high budget for R&D, we constantly update product research and closely follow the footprint of advanced technology, striving to create new heights in the industry.
Nearly 30 years of experience in R&D and manufacturing of high-pressure ball valves and more than 10 years of supply experience in hydraulic system solutions to ensure high standards for the supply of each product.
Sticking to our manufacturing role to provide the best support to our customers around the world.
Complete testing equipment, strict testing team, so that the supply of products in line with the corresponding industry norms.
Each production line is closely coordinated, and multiple types of products can be produced at the same time, ensuring convenient and fast delivery.
It comprehensively covers the products in the hydraulic field, the diversity of hydraulic products and components, and provides customers with one-stop service.