Over 10 Years Of Experience In the Industry.
Gemco Hydraulic is the sister brand of ZMTE, which is a world famous hydraulic hose brand established over 27 years ago, and is offering high quality hydraulic solutions to customers all over the world.
Gemco is dedicated to high-pressure hydraulic R&D, production and sales, we seek to become the leading manufacturer and service provider for fluid systems.
13 years ago, Gemco stepped into the field of hydraulic field, manufacturing hydraulic hose assemblies to meet the needs of OEM customers in the fluid fields. As more customers recognize Gemco's quality and service, Gemco's business gradually expanded and shifted to providing one-stop solutions for hydraulic systems. As of now, Gemco manufactures a variety of products, such as hydraulic connectors including one piece fittings, two piece fittings and adaptors, quick coupling, ball valves, and steel pipe assembly, etc.
Today, Gemco has earned its reputation, as a leading One-stop service provider in the hydraulic field, providing service to customers around the globe. Our products have passed IS09001: 2000, and are widely used in the field of construction machinery, oil pipelines, metallurgy, mining, forest equipment, agricultural machinery, and hydraulic machinery, etc.
Gemco always envisions becoming the leader within the industry. We continue to invest and improve our production line in order to achieve the best result. Gemco's production plant has now achieved maximum automation and unmanned operation, thanks to our continuous investment in high-end production equipment and state-of-the-art production testing equipment. Therefore, our customers will not only receive their product on time but also in stable and superb quality.
Gemco views our employees as our best assets. We not only have a large number of production and sales talents but also a great number of senior technicians. With the help of our talented employees, Gemco is confident in providing the most reliable products, and top after-sales services to both domestic and international customers.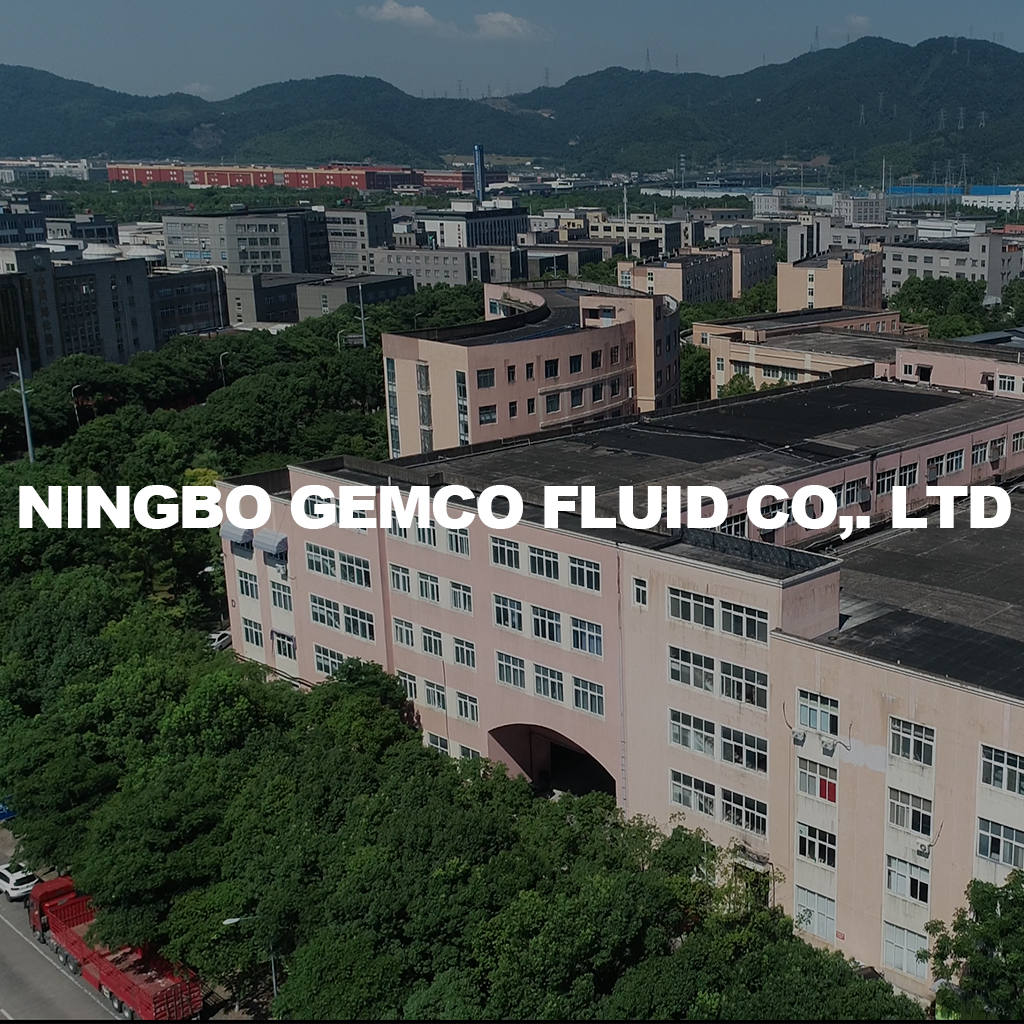 The long-term development of Gemco Fluids is not only driven by high-quality products and services, but also recognized by customers all over the world. Our hydraulic system solutions have solved professional problems for customers around the world.
Exquisite workmanship and careful detection bring double protection to customers! Lightning-fast delivery and intimate after-sales service make customers have no worries! Gemco hydraulic, your reliable  choice.
Gemco part of the product processing process using CNC finishing process, can complete the complex processing requirements, stable processing quality, high processing accuracy, high repeatability, is the current higher level of processing technology, greatly ensure that our factory products of high quality.