Gemco comprehensively covers the products in the hydraulic field, the diversity of hydraulic products and components, and provides customers with one-stop service.
Sales and Business Development
Phone: +86-057462991390
E-mail: info@gemco-hydraulic.com
WhatsApp: +86-15557065806
Business hours: Monday – Friday 8.30am – 6pm
Address: Workshop 1057, Building A, No. 80, Dongfeng Road, Yuelin Street, Fenghua District, Ningbo City, Zhejiang Province
If you are searching for information about our products, please submit your inquiry by filling out the form below and our customer care team will make a reply.
Use the form below to get in touch with us: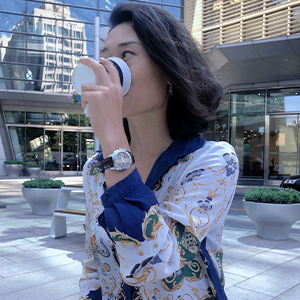 Jessica Boss
With strong team leadership and professional business knowledge, wisdom and beauty, she is an admirable female leader in the new era.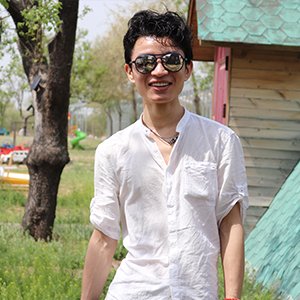 Quentin Manager
Have professional product knowledge, can provide detailed product knowledge to customers, can let customers better understand the product!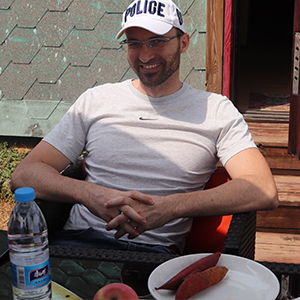 Simon Manager
Possess strong communication skills to capture the key needs of customers, thus reducing communication costs.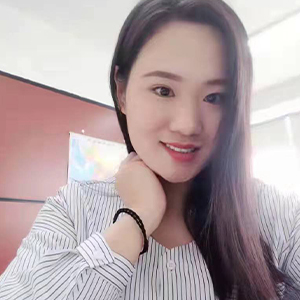 Carmen Manager
Professional business skills with the ability to perfectly coordinate all issues throughout the product delivery process.